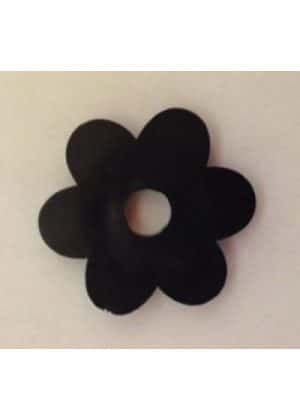 Free Shipping On All Continental US Orders.
Rubber Stoppers for All Flag Stands
Help prevent flags from blowing off their stand.
Made from recycled rubber.
Each flower-shaped stopper is 1." in diameter.
Come 3 in a pack.
Large Garden Flags
Large garden flags measure 28 x 40 & are also known as House flags.  Pair a house flag with its coordinating smaller flag (12.5 x 18) to greatly increase the visual impact in the garden.
Printed in the USA with quality material.  So, the fabrics resist mildew & provide softness to the touch.  All our flags have a beautiful artistic image appearing on both sides.  Their printing processes utilize fade-resistant ink.  Therefore, these processes ensure the longevity of each House flag's spectacular art work.